Description
Formulated Class A fire retardant wood treatment for interior lumber and plywood, the following species have certified testing; SYP, SPF, Doug Fir and Hem Fir lumber and SYP plywood. Birch, Poplar, Cedar, Oak, OSB, MDF, Red Wood, Walnut, Cypress, Lauan and other similar species are treatable for FX Lumber Guard. Ideas of projects / materials that can be treated are I-Joist, Re-Claimed Woods, Molding/Trim, Doors, Wood Framing, Wooden Furniture and similar projects. FX Lumber Guard is tested beyond the standard requirements of fire retardant wood treatments. Documented to reduce the level of fire danger lower than other products currently on the market today.
FX LumberGuard will not change the characteristics of wood, lumber or plywood, treating lumber and plywood is economical and environmentally safe, and also some insurance companies have been known to approve the use of our products to pass their requirements for insurance renewal.
FX LumberGuardprevents treated materials from sustaining combustion by penetrating the surface and becoming part of its molecular structure, a protective barrier is created to protect the treated material from igniting. When the material is subjected to a heat source (flames, sparks or embers) the protective barrier is activated, the barrier prevents combustion of the treated material. FX Lumber Guard meets ASTM, NFPA, ULC, UL and UBC standards.
FX Lumber Guard is transparent, odor free, non-toxic (documented), non-corrosive, non-halogenated, stainable, paintable, environment safe, Chlorine free, Non PBDE's and Non Bromated Products and the lowest VOC count in the industry (tested).
The fire retardancy of treated wood, lumber or plywood will be indefinite if protected from wet locations and high humidity.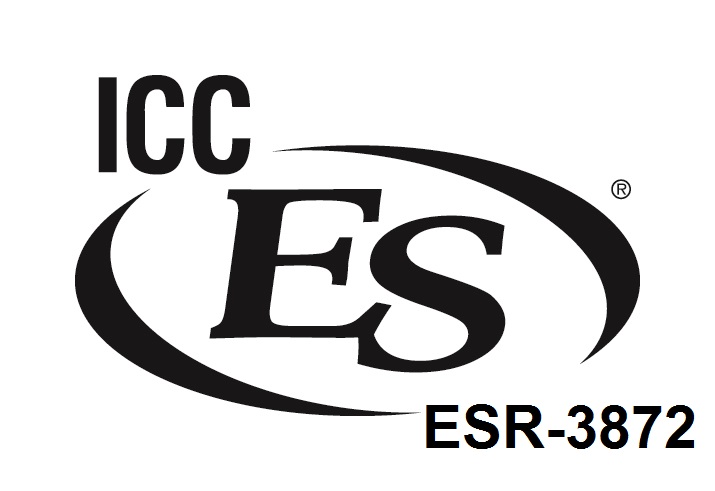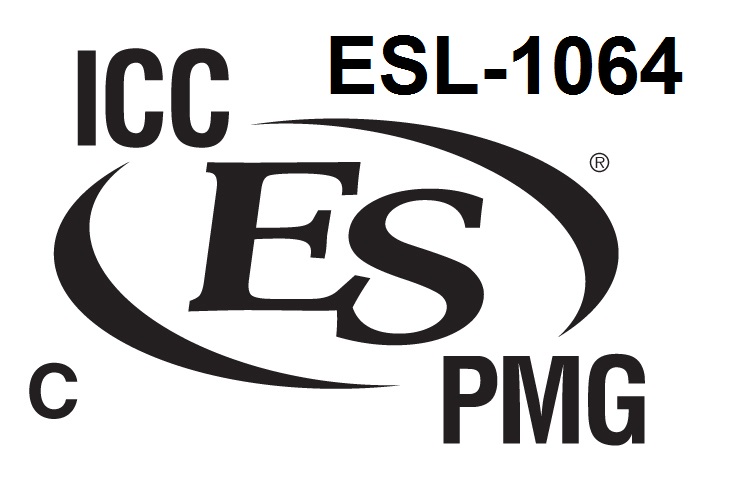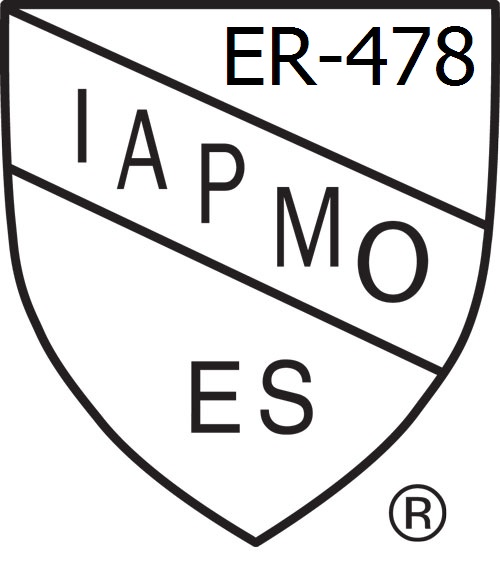 13 Reviews
I haven't used this , yet, but the service is awesome!

FX Lumber Guard of Texas fire retardent

Good product. Spread very easily, no oder which I was very concerned about.
I do have only one problem. I put this down with a roller about 5 days ago. The floor is still sticky. Is this normal? The humidity has gone all over the place. Today we have had a little mist , but I think the humidity is down and I know the temp. is lowered to about 65. What do you think?
Sir, you'll have to put a fan in the room to exhaust the moist air. The warmer and dryer the air, the faster it will dry.

Product coated the floor very easily with roller. Very surprised there was no order.

Very easy to use this fire retardent.

FX Lumber Guard Fire Retardant Coating

Great Product!!

speedy and prompt service and great product

would use them again

Works Great!!

Product delivery and installation as advertised, minimal PPE and safety issues a huge plus. Will purchase again.

I tested and worked as it should. Installs with ease

It protects your floor and ceiling joists and assemblies by delaying the damage fire may cause to your property. It could give you up to 1 hr of protection against fire with the right assembly. This is not fireproof. It is a retardant that delays the flames from growing or expanding to unfinished wood. I highly recommend it.