Description
Formulated Class A fire retardant wood treatment for unfinished, unpainted lumber and plywood, the following species have certified testing; SYP, SPF, Doug Fir and Hem Fir lumber and SYP plywood. Cedar, Oak, OSB, Red Wood and other similar species are treatable for FX Lumber Guard XT. Ideas of projects / materials that can be treated are Preservative Treated (green treatment), Re-Claimed Woods, and Wooden Furniture, Bridges, Fencing, Decks, Shake Shingles, Car Ports, Landscape Beds and similar projects. FX Lumber Guard XT is tested beyond the standard requirements of fire retardant wood treatments. Documented to reduce the level of fire danger lower than other products currently on the market today.
FX LumberGuard XT will not change the characteristics of wood, lumber or plywood, treating lumber and plywood is economical and environmentally safe, and also some insurance companies have been known to approve the use of our products to pass their requirements for insurance renewal.
FX LumberGuard XTprevents treated materials from sustaining combustion by penetrating the surface and becoming part of its molecular structure, a protective barrier is created to protect the treated material from igniting. When the material is subjected to a heat source (flames, sparks or embers) the protective barrier is activated, the barrier prevents combustion of the treated material. FX Lumber Guard XT meets ASTM, NFPA, ULC, UL and UBC standards.
FX Lumber Guard XT is transparent, odor free, non-toxic (documented), non-corrosive, non-halogenated, stainable, paintable, environment safe, Chlorine free, Non PBDE's and Non Bromated Products and has the lowest VOC count in the industry (tested).
The fire retardancy of FX Lumber Guard XT treated lumber or plywood is a permanent application. Protecting the treated material from rotting, overcoating with a wood sealer or paint is recommended.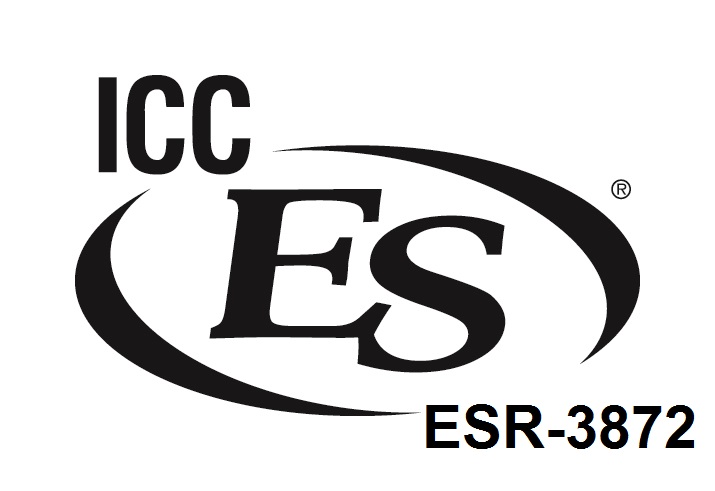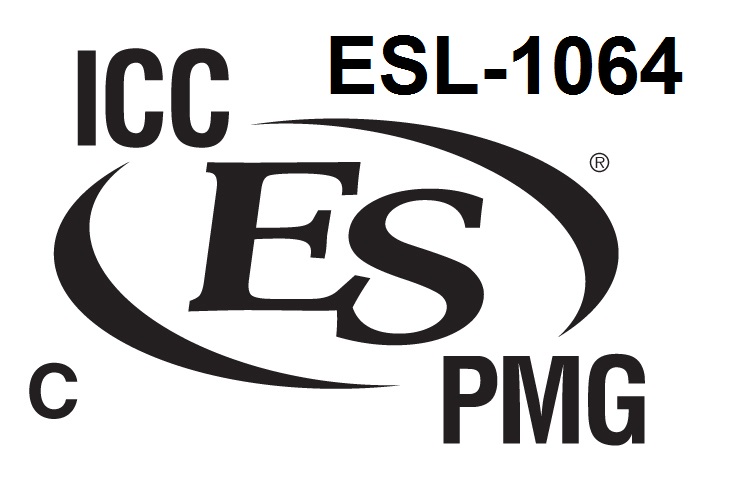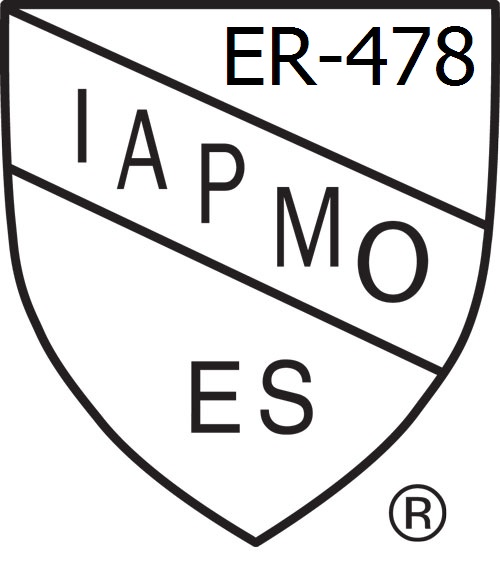 16 Reviews
Goes on easily. Must choose cool of day - not 85 or over. We have been in the mid 90's so painted early this AM.


Product was easy to apply and did not change the look of the wood, very natural

we just received and are in the process of applying product to both our deck, doors, and fence.
this is not the first time we've done this but first time with this product and we like it better than anything else we've used so far.
easy to apply, and clear so the wood shows thru,

I have used this product for 5 years to stop cigarettes from starting mulch fires on my commercial sites

The product is fantastic. Easy to install. I hope to never have to test it out. All the documents and tests will be good to have if the city needs to see what we treated the lumber with. Also, the team was outstanding. They answered every question we had.

Might be a good product. Unfortunately, product sheet only discusses its universal application. The technical sheet explains that you can only use WATER BASED products on it. I need a product that will accept an oil base stain.

I applied it. Application was very easy. I am using it on siding. I have top coated it with a clear sealer. There have been no fires in my neighborhood threatening my home, so I don't know how if it protects my home yet.

Very pleased with this company, their customer service was awesome!. Excellent product that shipped fast!!

Delivery extremely prompt and people lovely to work with. Product easy to apply with a hand sprayer, I sprayed the entire exterior of my wooden house as I live way off the beaten path at the end of a box canyon...a fire trap if there ever was one. Hope I never have to test its efficacy:)